Trusted by Industry Leaders




IPFone with Webex
An all-in-one app includes voice, video, messaging, meetings, and more.
Microsoft Teams
Integrate premium calling features with your Microsoft Teams solution.
Internet
Improve accessibility and browsing speeds with high-speed internet for business.
Security & SD-WAN
100% centralized cloud management for SD-WAN, security, networking, and application control.
Voice (Cloud PBX)
Powerful Voice-Over-IP telephony communications for any business operation.
Contact Center
Feature-rich call management solution with CRM integration, queue monitoring and more.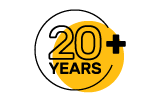 20+ Years of Industry Experience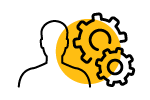 On-Site Installation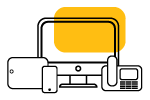 All-In-One Product Suite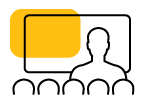 In-house Training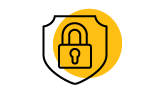 Secure & Reliable
Discover powerful, streamlined communications for business.